3-QUESTION QUIZ TO DISCOVER YOUR REGIMEN
3-QUESTION QUIZ TO DISCOVER YOUR REGIMEN
Tell us about your current hormonal phase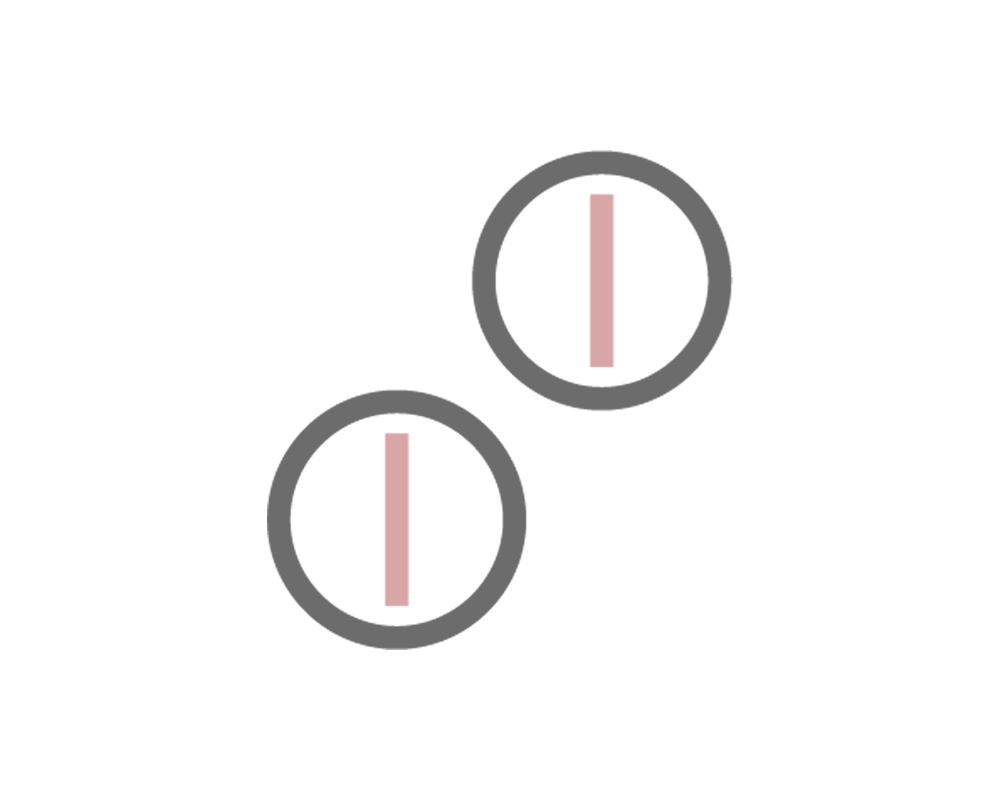 I use hormonal birth control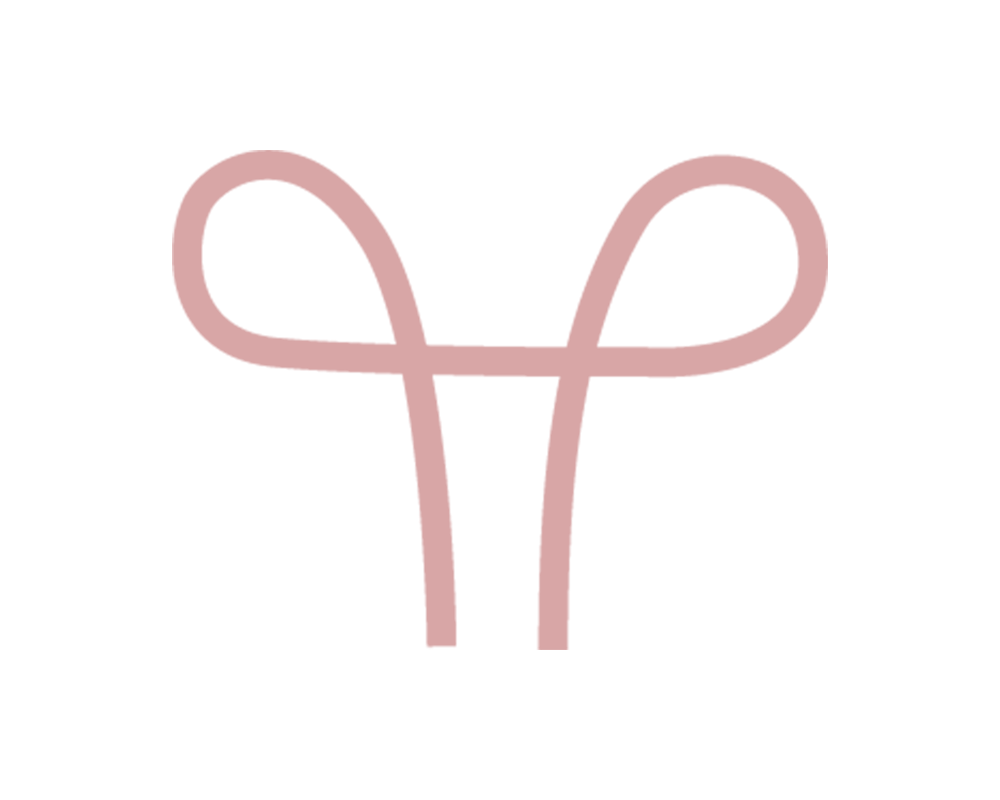 I have a natural cycle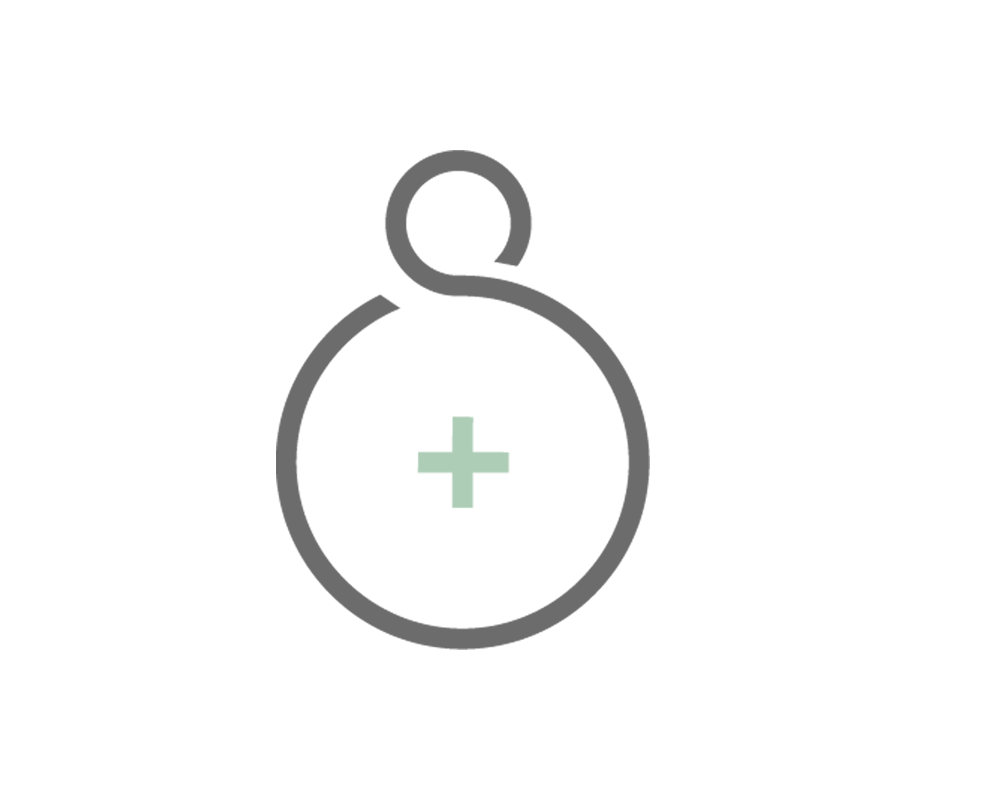 I am currently pregnant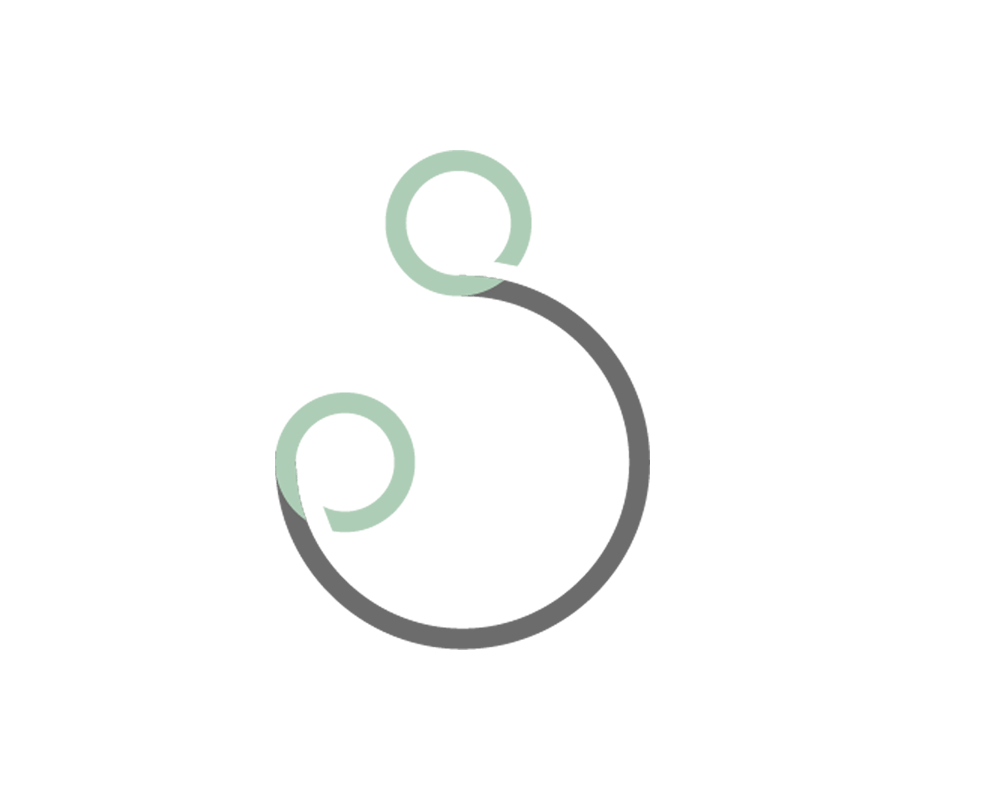 I am nursing
What changes have you seen in your skin since you began birth control?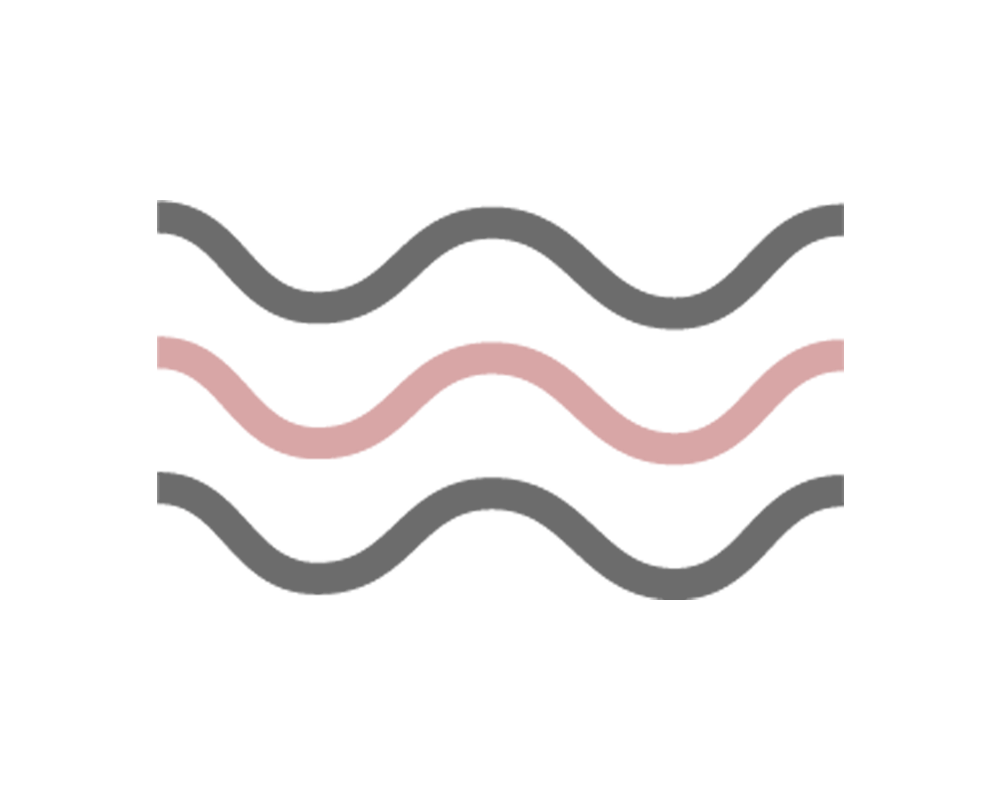 I'm constantly reaching for blotting papers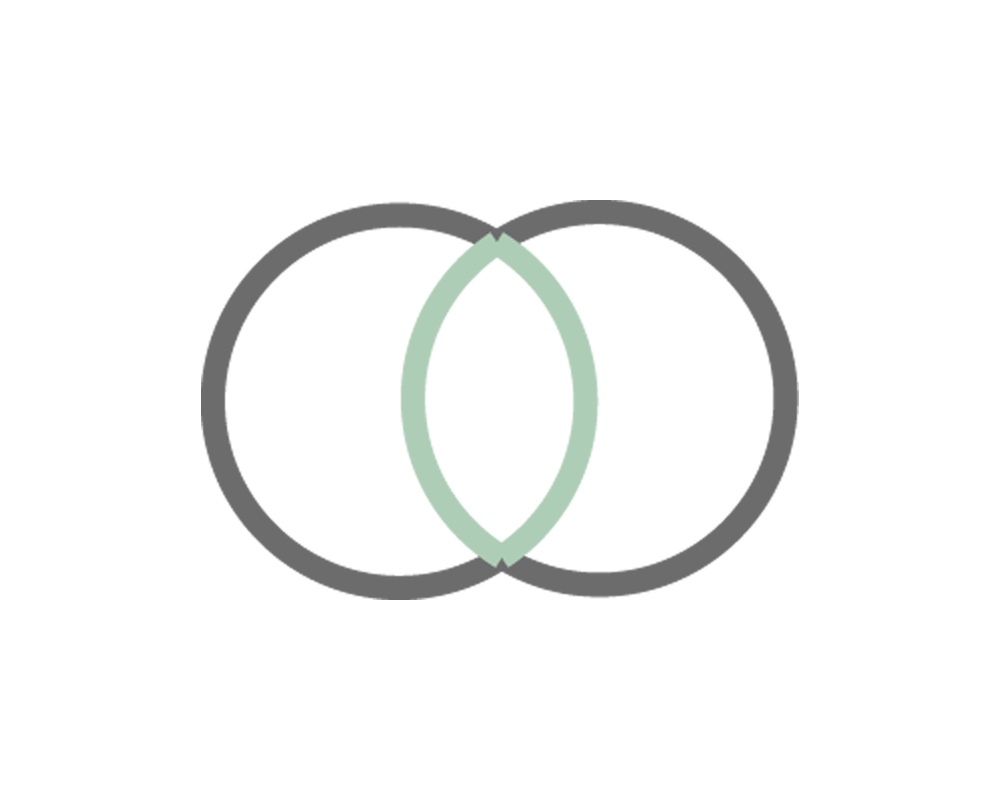 My skin is basically a desert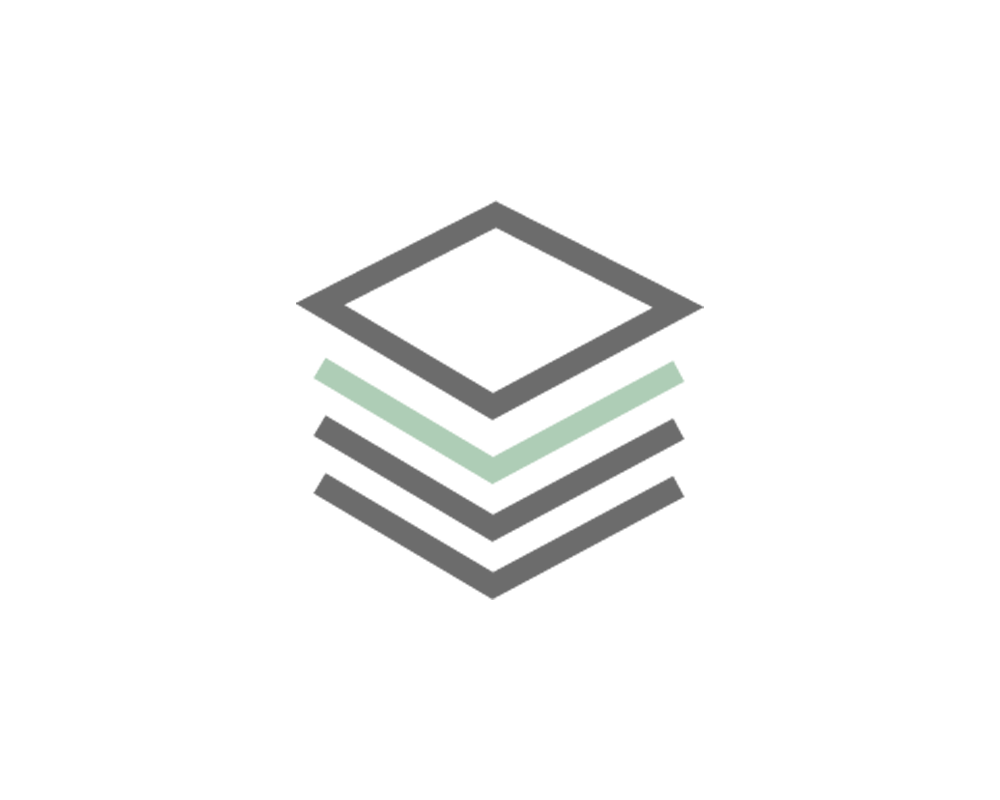 My skin is pretty balanced
Describe your general skin type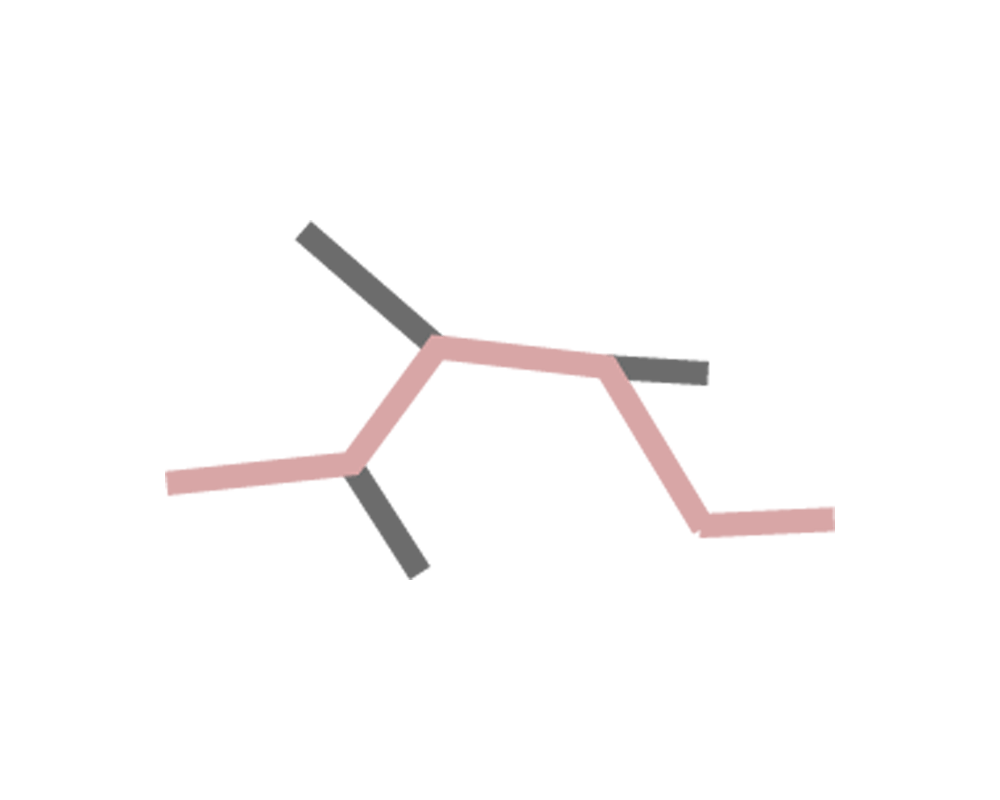 Parched all the time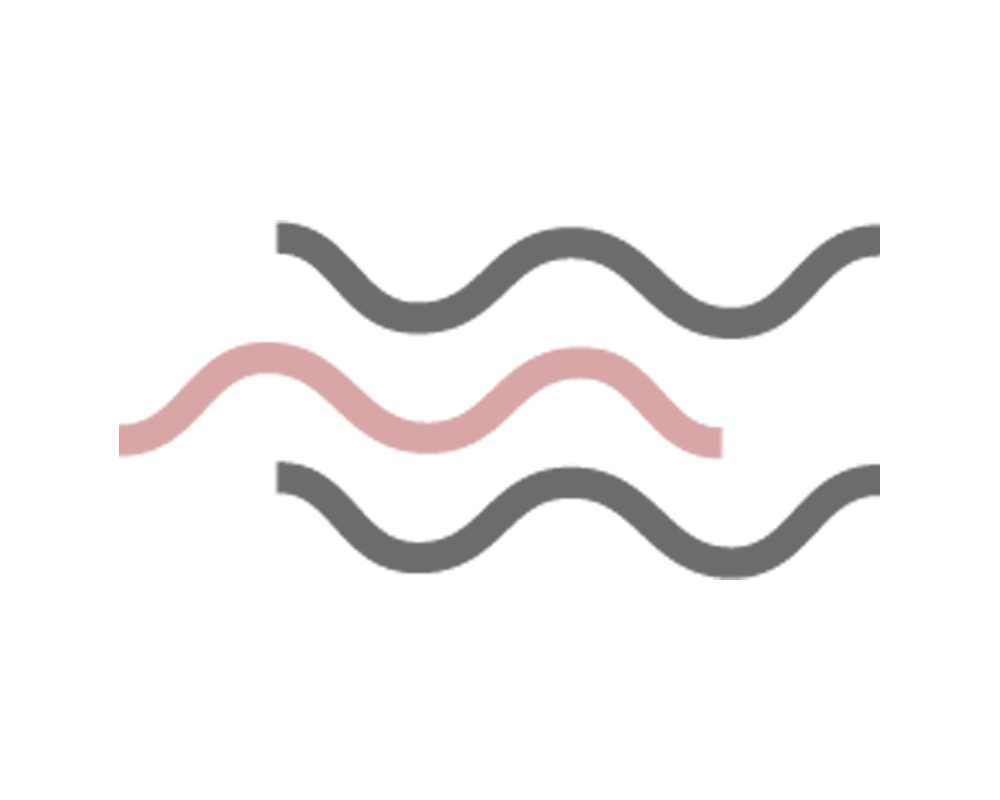 Sometimes a little dry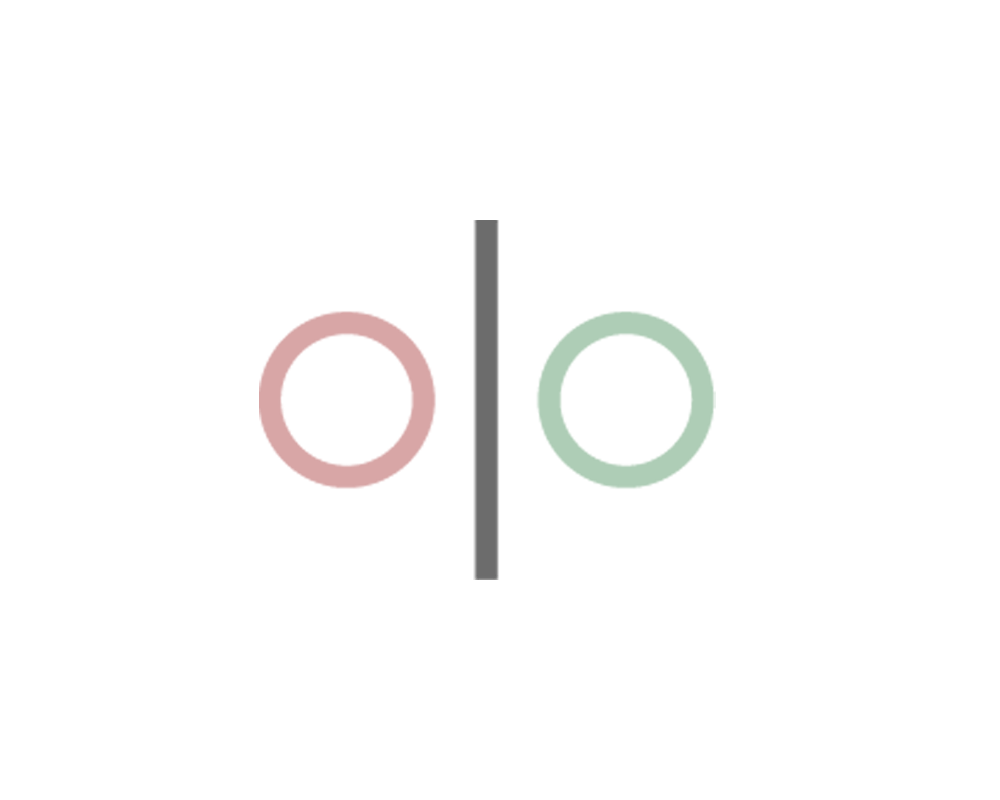 Normal/combination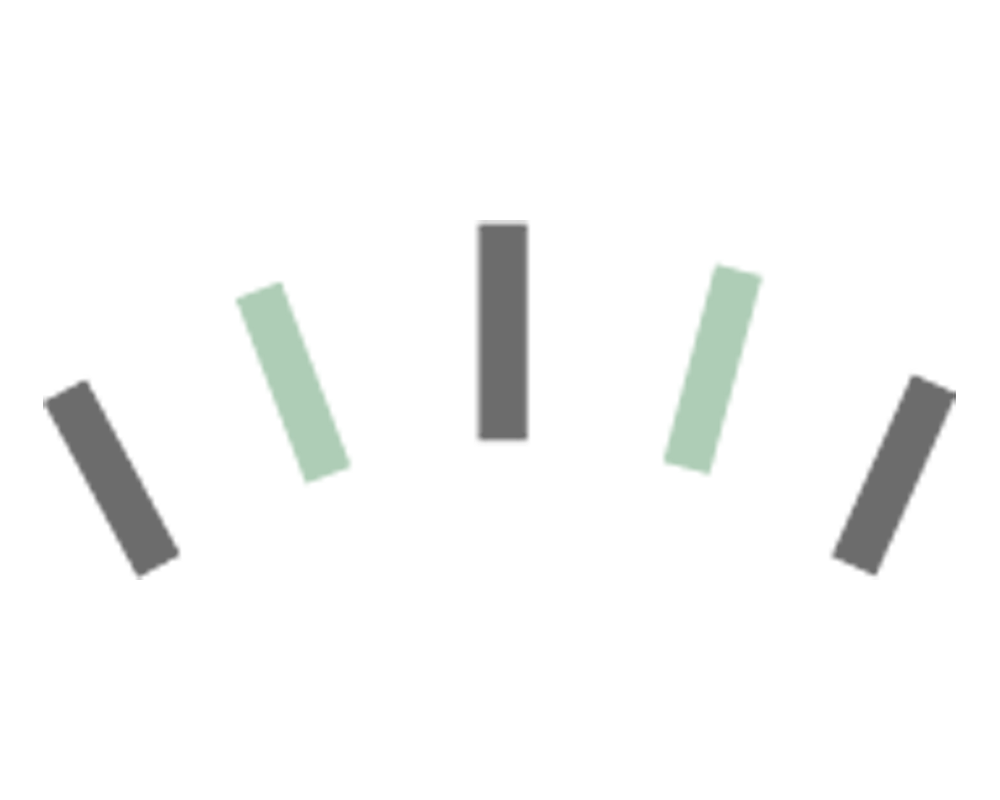 More shiny than dry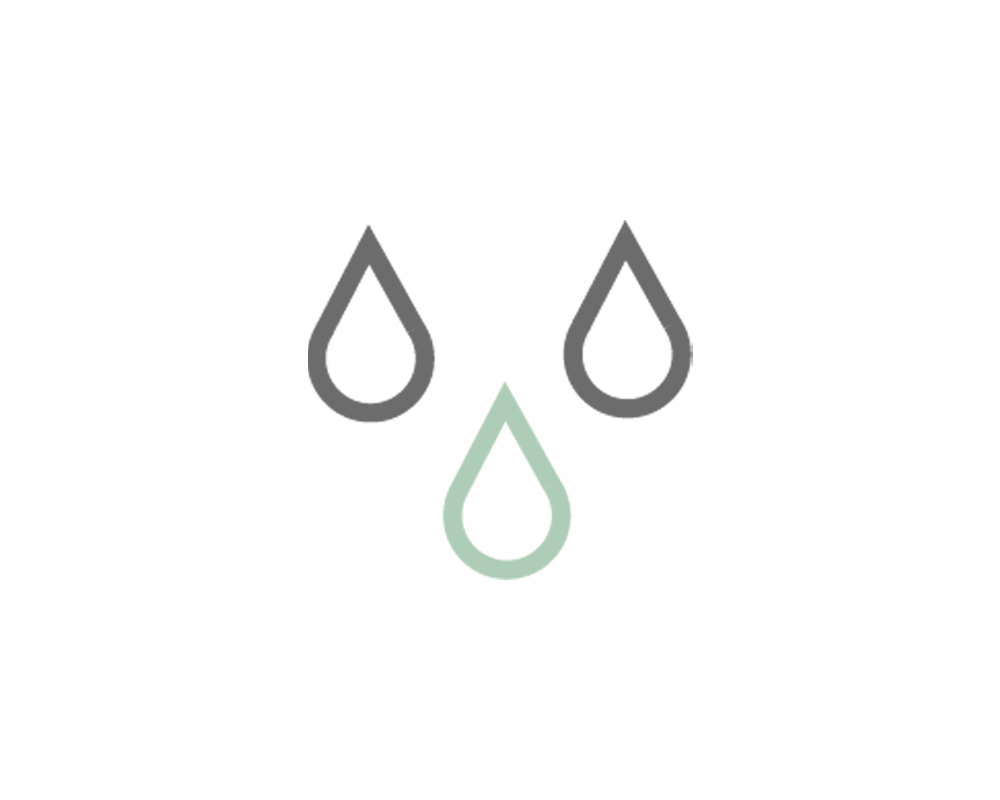 Oil slick
How sensitive are you to scent in your skincare?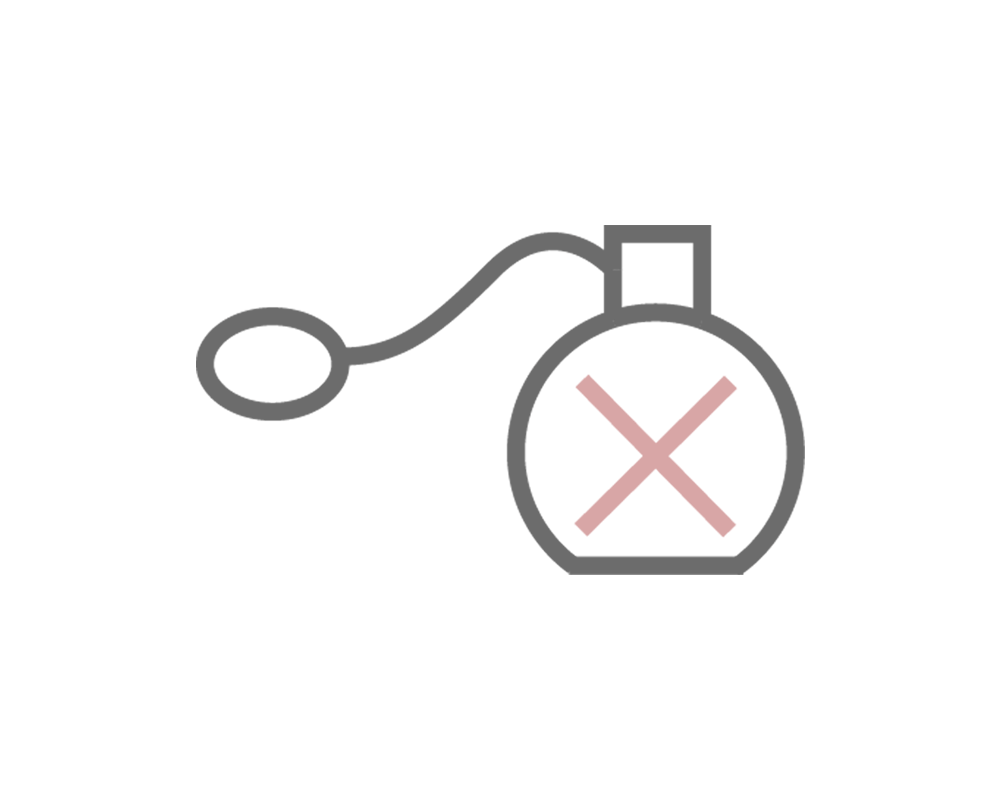 I run when I see the word fragrance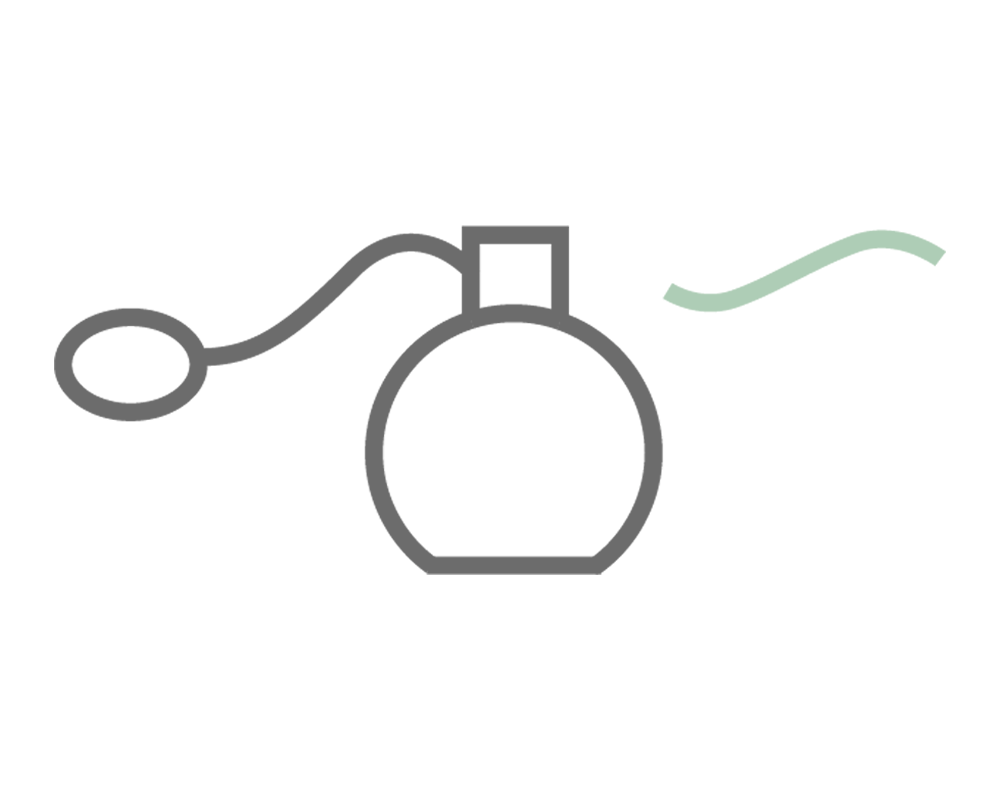 Some scents bother me, but not all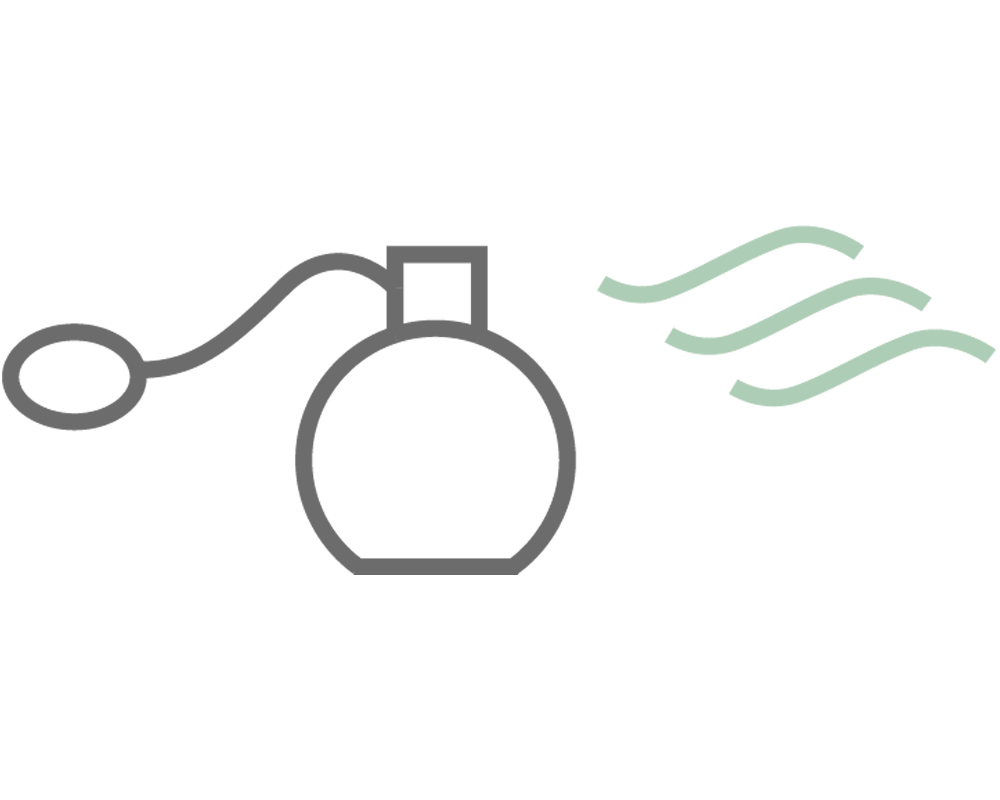 Bring on the natural scent
How often do you have breakouts?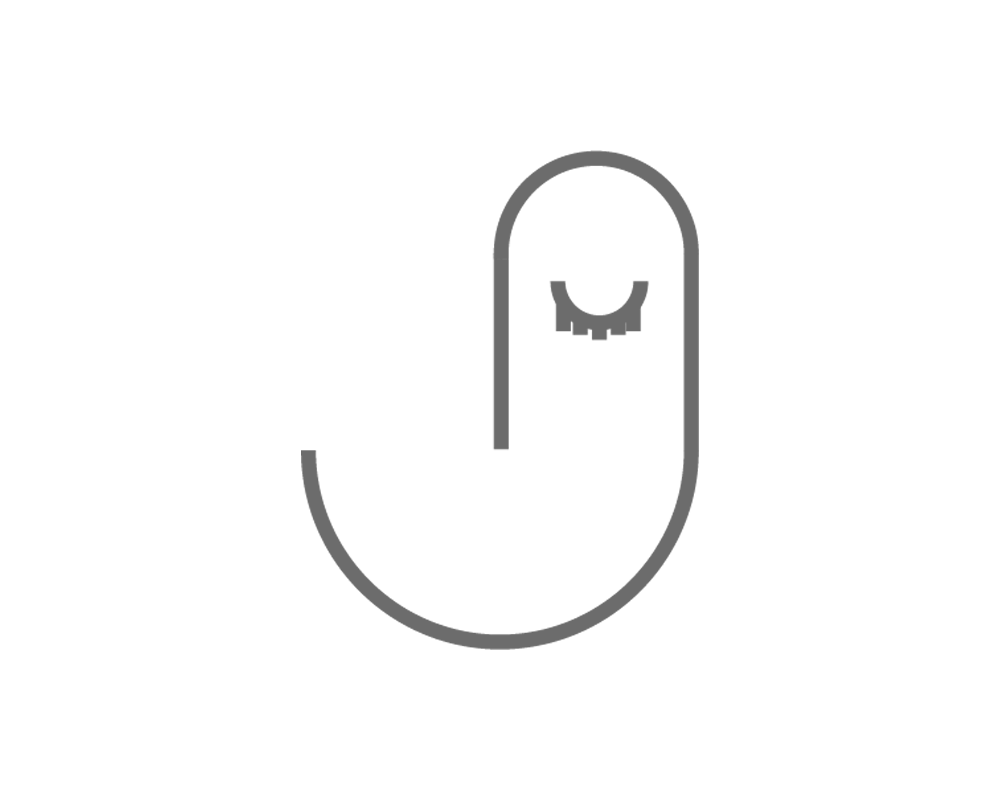 I can't remember the last time I broke out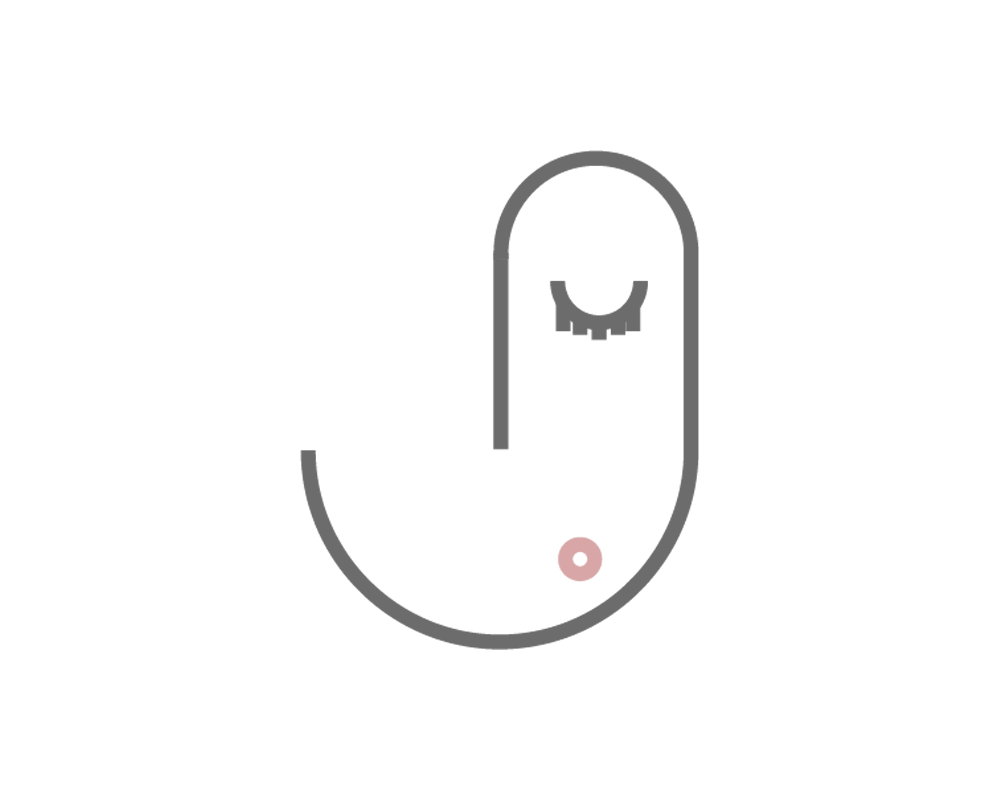 I get one or two pimples every month before period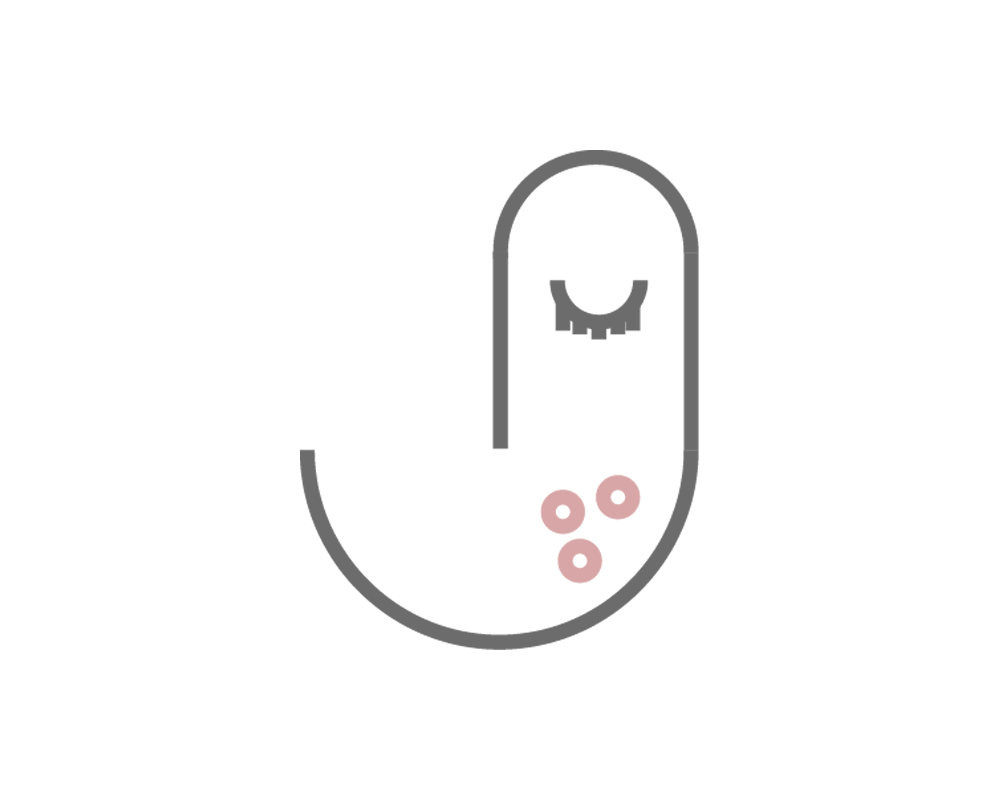 I am in a constant battle with blemishes