DAILY BEAUTY ESSENTIALS
---
EVERY ONE. EVERY DAY
Balance and nourish your skin with clean and effective skincare basics perfect for every day of your cycle. Free of hormone-mimicking agents, these gentle products won't disturb your skin's natural balance even as you transition through hormonal changes.
---
HOW IT WORKS
These pH-balanced formulas harness antioxidants from guava leaf extract, lemon peel bio-ferment and hyaluronate acid to feed and protect the skin.
---
BEAUTY RITUAL
Use these products throughout your hormonal cycle to balance and restore skin health.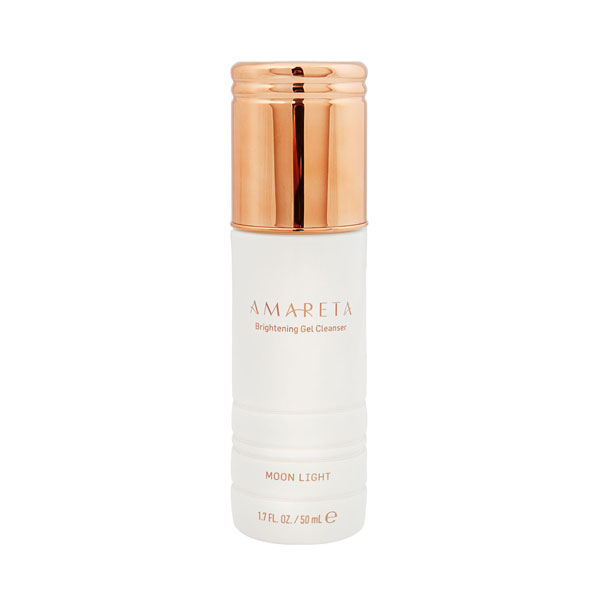 Moon Light
Brightening Gel Cleanser
This lightweight daily face wash cleanses, balances, and brightens your skin throughout your 28-day hormonal cycle. Specifically designed to work with your changing skin chemistry throughout the month, Moon Light Brightening Gel Cleanser detoxifies and tones with lemon peel bio-ferment and soothing cucumber oil. Natural brighteners like vitamin C, yuzu pectin, and ginseng give skin a radiant look and help alleviate hormonal hyperpigmentation.
$38
ADD TO CART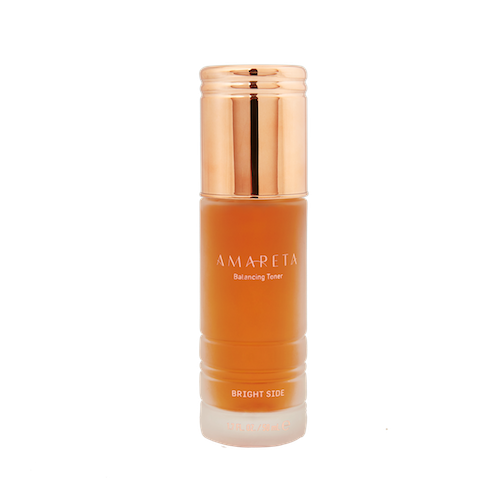 Bright Side
Balancing Toner
Clear skin AND a glowing dew? Consider me a balancing act.
Naturally brings your skin back to balance. Organic Rosehip Tea offers a light, floral scent to soothe the senses, while you purify. Magnolia Bark Extract helps to cleanse and balance, without the harsh, drying effects standard astringents may cause. Natural Guava Leaf leaves the skin with a subtle, hydrated glow and keeps you protected from environmental aggressors that cause sensitive skin to age prematurely.
$32
ADD TO CART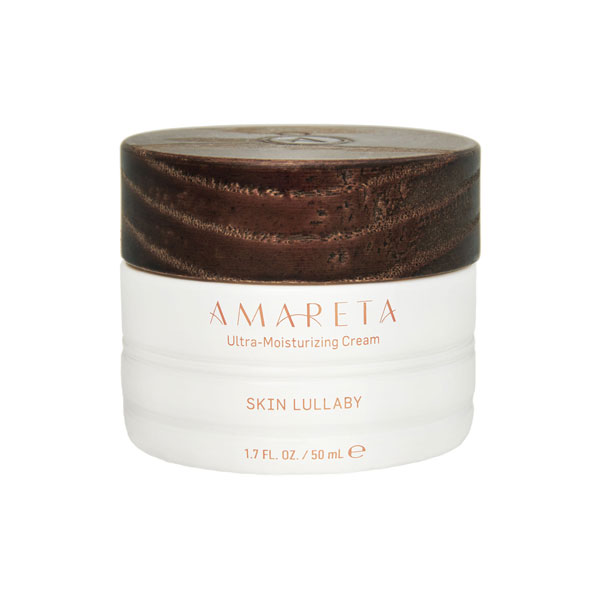 Skin Lullaby
Ultra Moisturizing Cream
Size: 1.7 FL. OZ/ 50ml
Rock-a-Bye-Bye dry, sensitive skin
A surge of soothing hydration to comfort sensitive & redness-prone skin.
Ultra nourishing Shea Butter restores balance to the skin and evens overall complexion. Aloe Vera calms visible redness and inflammation, while Hyaluronic Acid and botanical oils sing skin to sleep in a cushion of calming hydration.
With consistent, nightly use, Skin Lullaby repairs dry skin caused by external stressors.
$62
ADD TO CART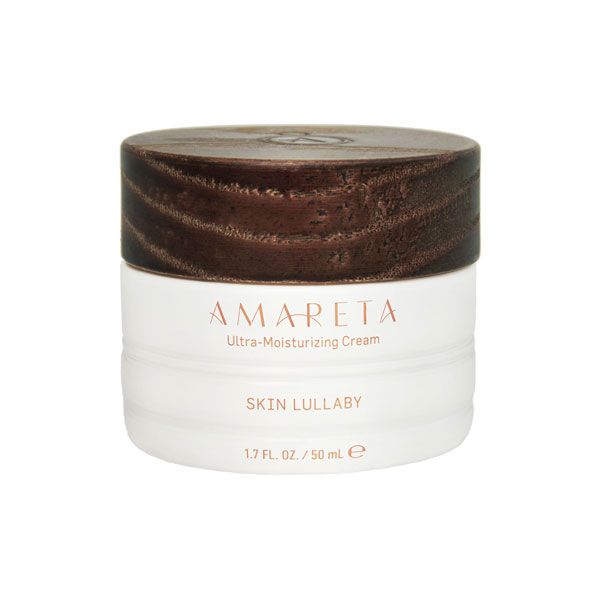 Skin Lullaby (Unscented)
Ultra Moisturizing Cream
Size: 1.7 FL. OZ. / 50mL 
Deep, soothing moisture for the most sensitive skins.
Skin Lullaby (Unscented) was formulated with ultra-sensitive and nursing-mom's skin in mind. Featuring Organic Rosehip Oil, Elderflower Extract, and nourishing Hyaluronic Acid, Skin Lullaby is self care, bottled. Superfoods Cucumber and Aloe offer natural nourishment for redness-prone and irritated skin for a swaddling cocoon of anti-aging comfort. Apply for overnight protection, waving hello to a glowing, soothed complexion in the A.M.
$62
ADD TO CART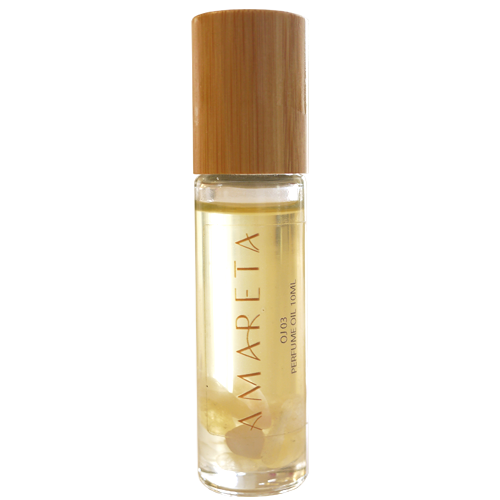 Perfume Oil
Limited Edition - OJ 03
Size: 10ML
Walk through the SoCal orange groves with me. But I won't be here long...
Inspired by the Summertime sweetness of fresh orange groves in Ojai, California, meet your senses new BFF.
Infused with crushed Rose Quartz and Morganite Crystal, our perfume oil brings you :
Pure love for self

Deepest compassion from others 

Rock-solid

(pun intended)

self-confidence 
With uplifting citrus notes and a subtle hint of dry woods, dreamy SoCal summers aren't so far. 
NO SYNTHETIC FRAGRANCE. ONLY PREMIUM, NATURAL, ORGANIC ESSENTIAL OILS.
$40
ADD TO CART
---
DAILY BEAUTY ESSENTIAL BUNDLE
Sync Beauty Ritual With Hormonal Cycle