HORMONAL CYCLE-BASED, CLEAN BEAUTY
Sync Beauty Ritual with Hormonal Changes.
DESIGNED FOR SENSITIVE, STRESSED & REACTIVE SKIN
Clean & Plant-Based Ingredients. Safe For Maternity.
BEST SELLERS
"AN ENLIGHTENED BEAUTY BRAND THAT TAILORS ITS PRODUCTS TO WOMEN'S SPECIFIC HORMONAL CHANGES."

"THE LATEST AND GREATEST IN VEGAN AND ORGANIC BEAUTY"

"POWERFUL - BUT GENTLE ... LEAVING YOUR SKIN CLEAN AND CLEAR."

"COOL PREGNANCY WELLNESS AND BEAUTY PRODUCT"

"COMPLETELY SAFE IN THE ULTIMATE SENSE FOR MY BABY"

"ONE OF MY OVER ALL FAVORITES...ACCORDING TO DERMS"

"THE SECRET THAT CURED MY ADULT ACNE"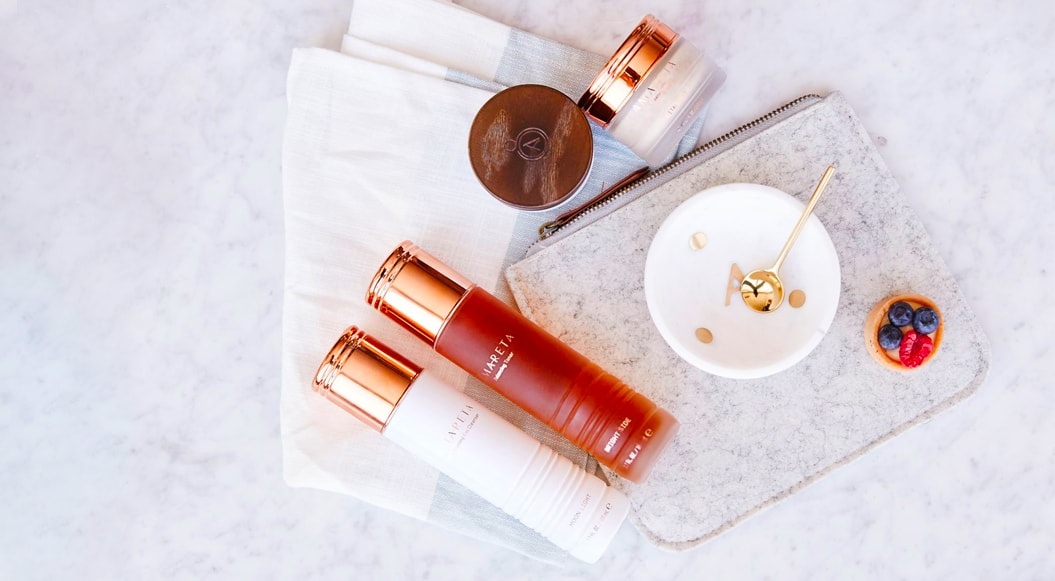 BY WOMEN, FOR WOMEN
Breath Through The Hard Part Bask In The Glowing Moments. Never Forget That You Are A Power, A Creator, A Spirit Love Yourself. Nurture Yourself. And Grow. Self-Care Is A Personal One.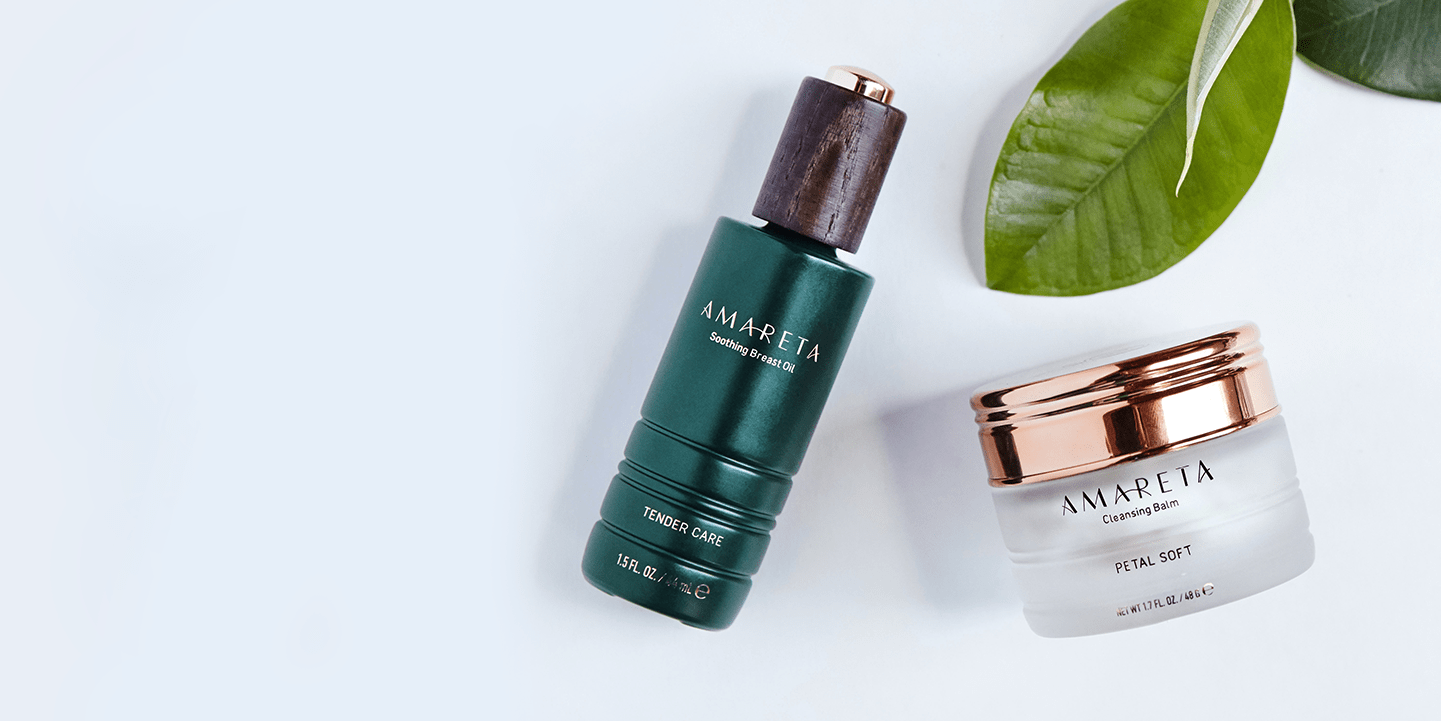 MADE SAFE
No Hormone-Disrupting Chemicals. No Synthetic Preservatives. No Synthetic Fragrances. No Questionable Plant Extracts Or Essential Oils.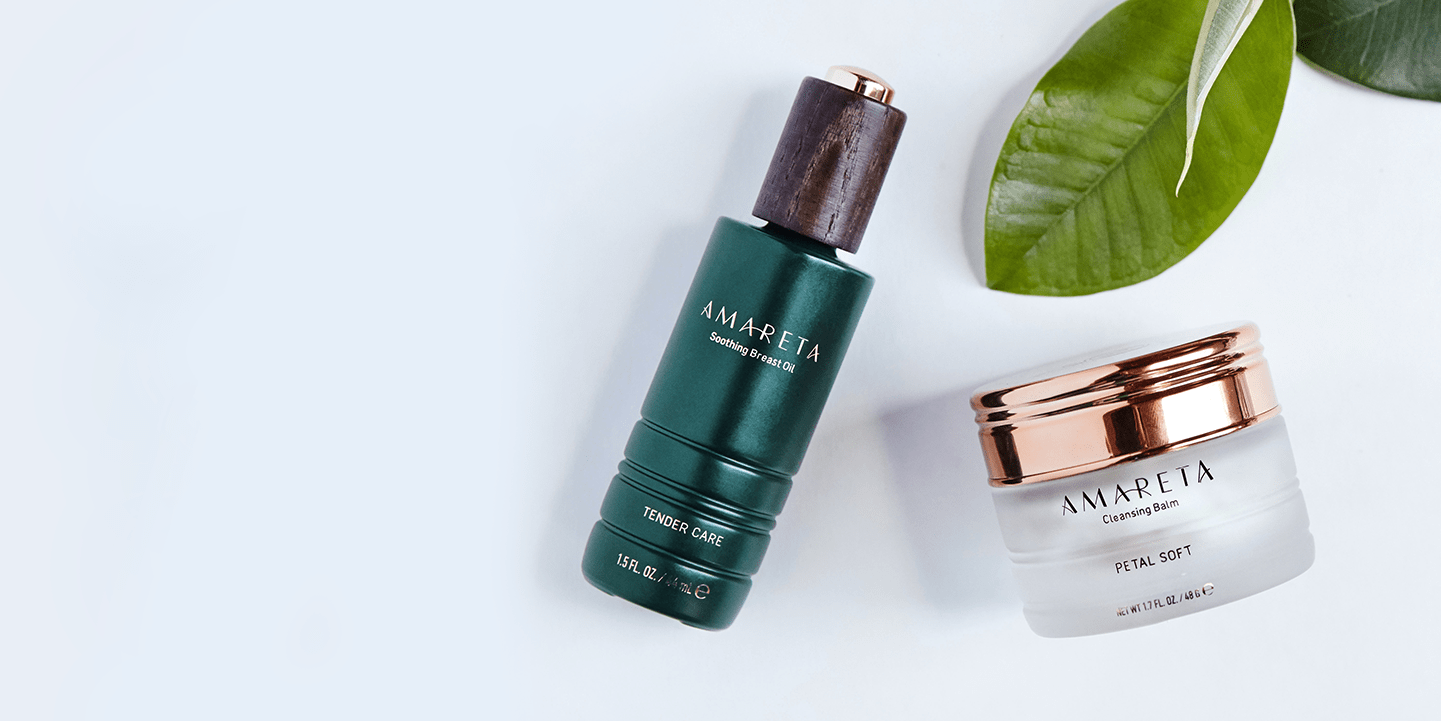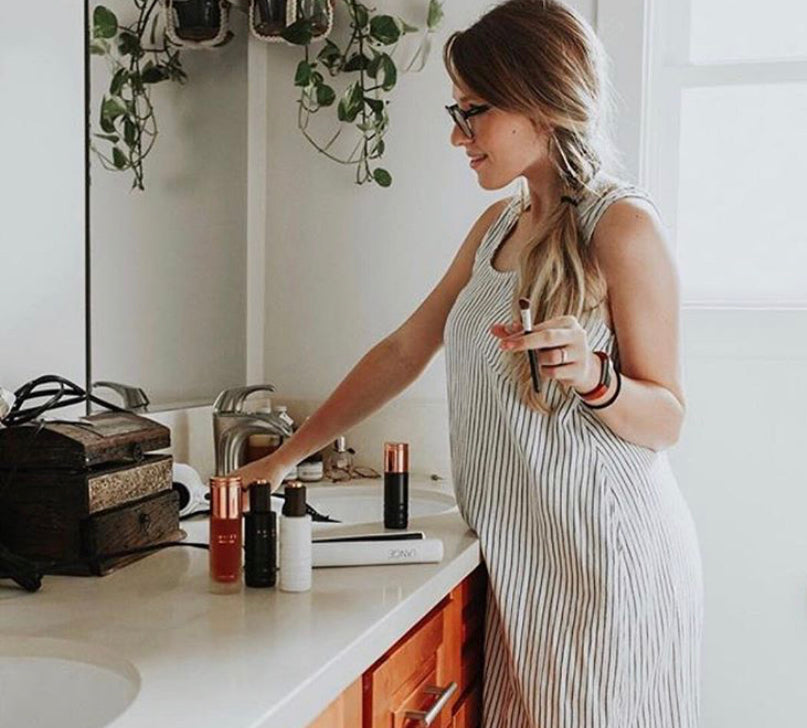 From Diana
"Your products ARE AMAZING. They helped my skin during and after pregnancy. My skin always and still looks fresh. "
I used to break out before my cycle, I don't anymore.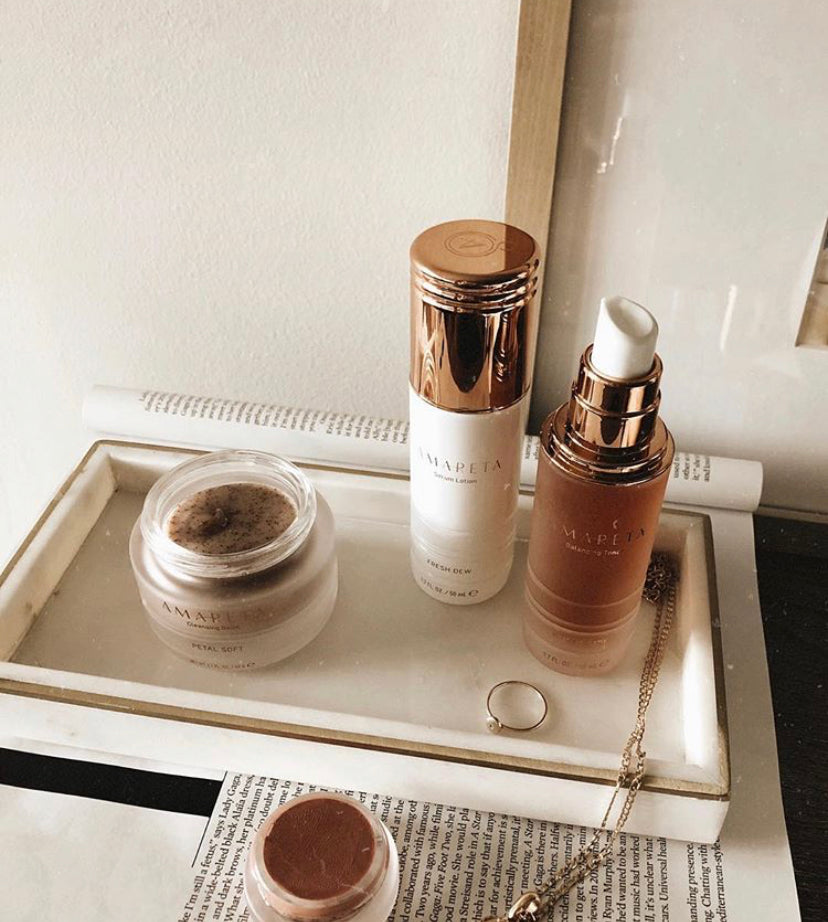 From Cynthia
"It is literally the only product that has cleared up my hormonal breakouts AND it actually does make your skin glow."
I am addicted to this stuff!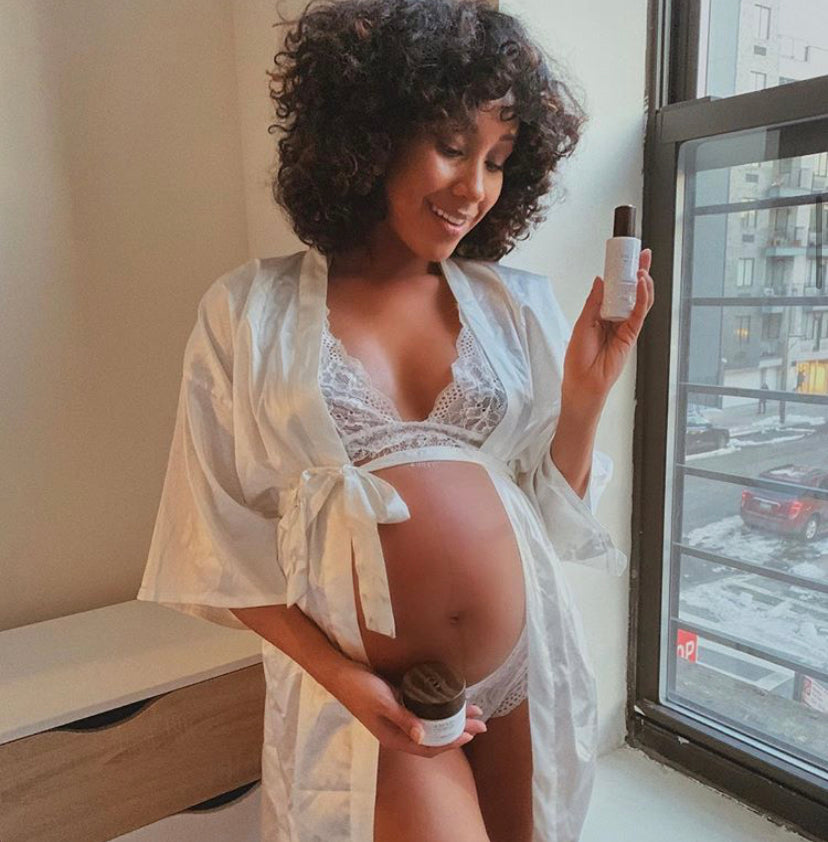 From Alexis
"It has been preventing stretch marks and keeping my belly/skin glowing. Also in love with their skin lullaby cream."
It has been a HOLY GRAIL!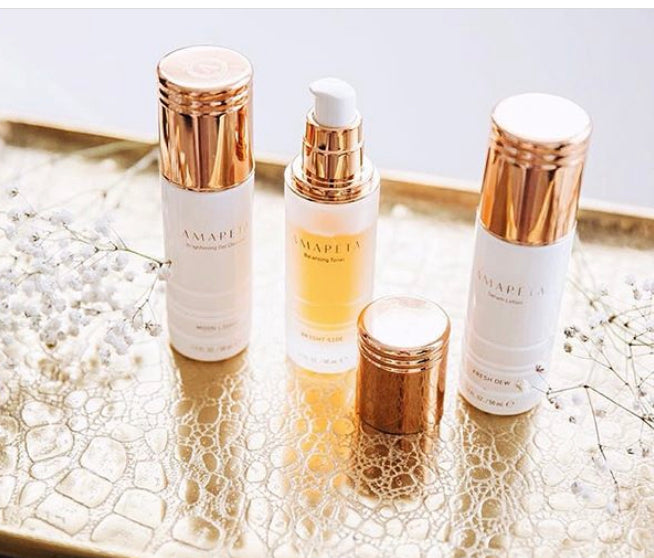 From Courtney D.
"Great for sensitive skin, and leaves my face feeling hydrated, never too dry."
I recommend using it with the rest of the product line.